High Rise
(While HTML5 on Itch is down, play by downloading HighRise_Executable.zip!)

Credits:
Programming/Narrative/Game Design - Brian Schutter
Programming/Game Design - John Tomblin
Art/Animation - Daniel Matos (@dans_illustrations)
Sound Design/Music - Michael Riordan (@mriordanaudio)
Instructions:
ONE button
Click Mouse1 to fire
Click Mouse1 to jump
Fire your ONE arm to climb/defeat enemies.
(While HTML5 on Itch is down, play by downloading HighRise.zips!)
Comments
Log in with itch.io to leave a comment.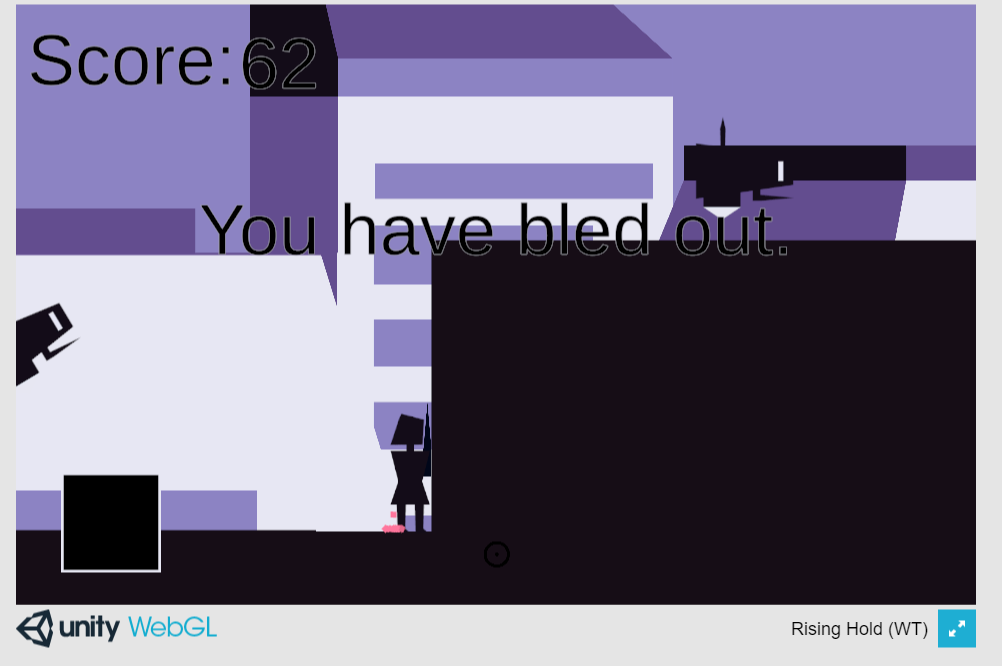 High score!